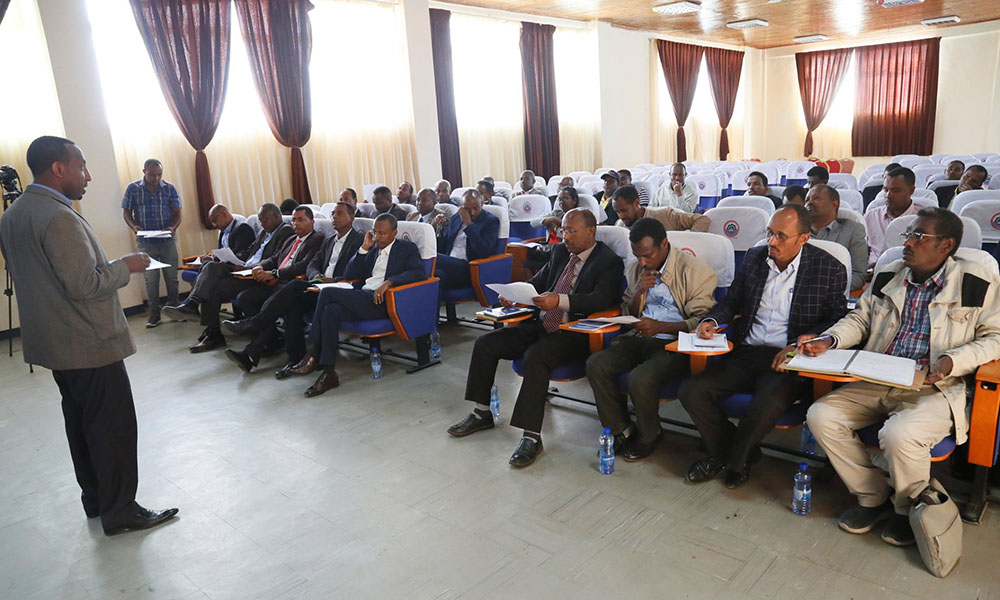 A two-day workshop meant to reorganize and consolidate the efforts of the consortium of Universities and colleges in Oromia (CUCO) is underway at Adama Science & Technology University. CUCO aspires to curb some of the challenges facing the people in the region by conducting needs based research and community services as a means of alleviating the challenges in the region.The participants of the consortium are drawn from 13 universities and 14 colleges in Oromia national regional state. In this workshop, working documents and guidelines which have been crafted by a team of experts drawn from selected universities will be ratified.
ASTU has once again affirmed its commitment to fostering the livelihood of the region by galvanizing the efforts of the higher learning institutes in the region for development the region!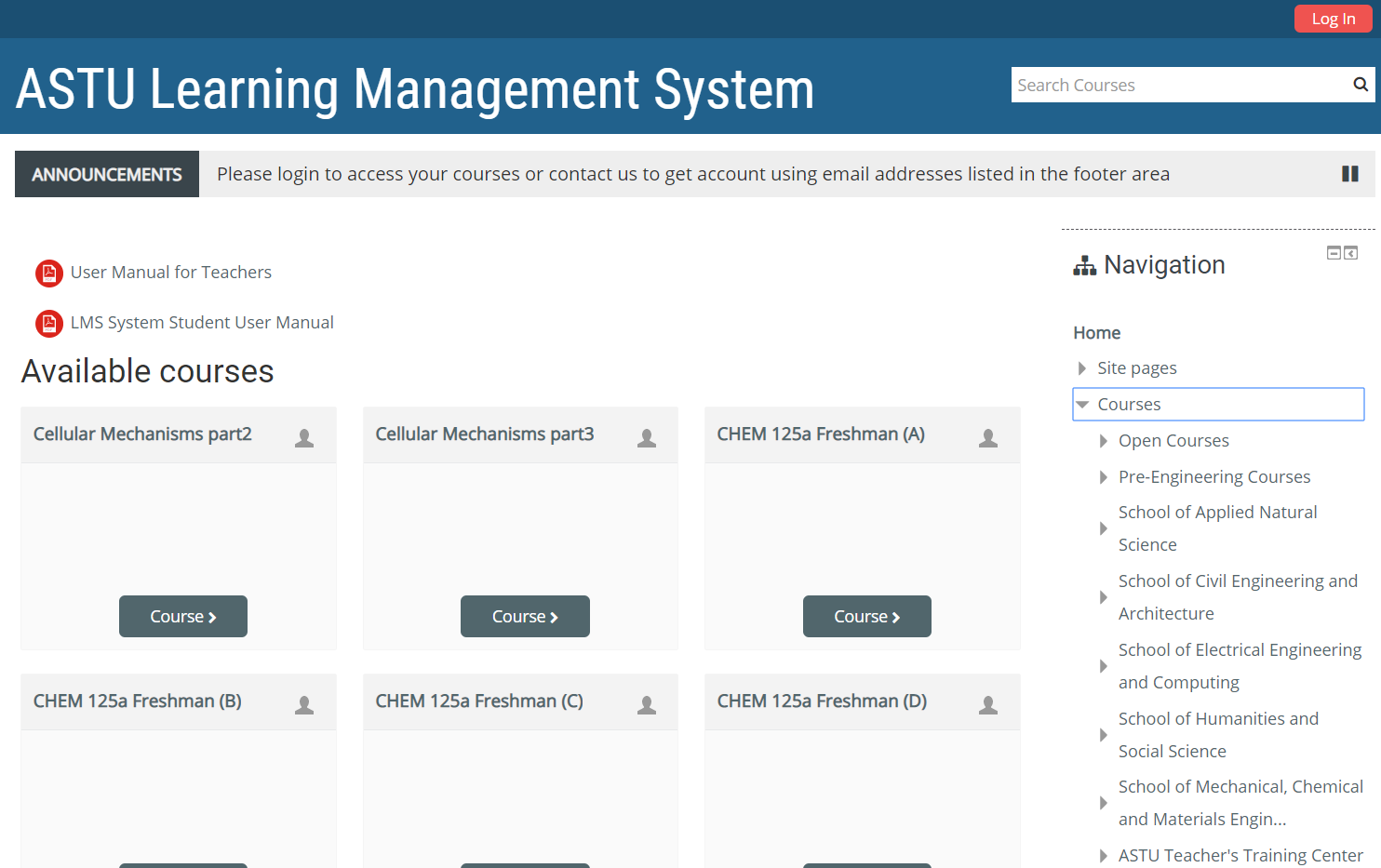 ASTU eLearning Center has prepared numerous courseware (Educational Videos) and made available on ASTU eLearning portal (elearning.astu.edu.et) which is accessible all over the campus without user name and password.
Steps on how to use the system:
Browse the address 'elearning.astu.edu.et' using any web browser.
Navigate to courses or search using course name or part of course name.
Watch each lesson by using the navigation link.
Access other related learning materials too.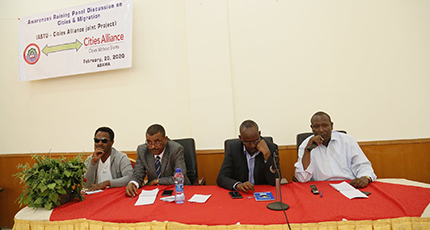 On the opening ceremony, Dr. SHiferaw Feyissa, VPRTT, underscored that through its community service endeavors, ASTU has accomplished a number of projects for Adama city and its surrounding. This initiative is part of community services of Adama Science & Technology University. As the second largest city in Ethiopia, Adama city has got large number of internally displaced people (IDS)
The participants of the panel discussion are drawn from sector offices of Adama City administration and ASTU's management members. In the discussion, three papers have been presented. The overall essence of the panel discussion is to help create awareness of the issue among concerned stakeholders and thereby help the city cope up with the ever increasing migrants.
The project is a collaborative undertaking by ASTU in collaboration with CitiesAlliance. CitiesAlliance is a global partnership established by World Bank and United nations center for human settlement with the motto of 'Cities without Slums'. The project is dubbed timely as the city administration does not have data regarding where the migrants came from, how long they will stay in the town and how the migrants can get information. It is hoped that the project will address these issues. The activities intended to be accomplished are: construction of public market shades for internally displaced people, construction of public toilet and health service provision.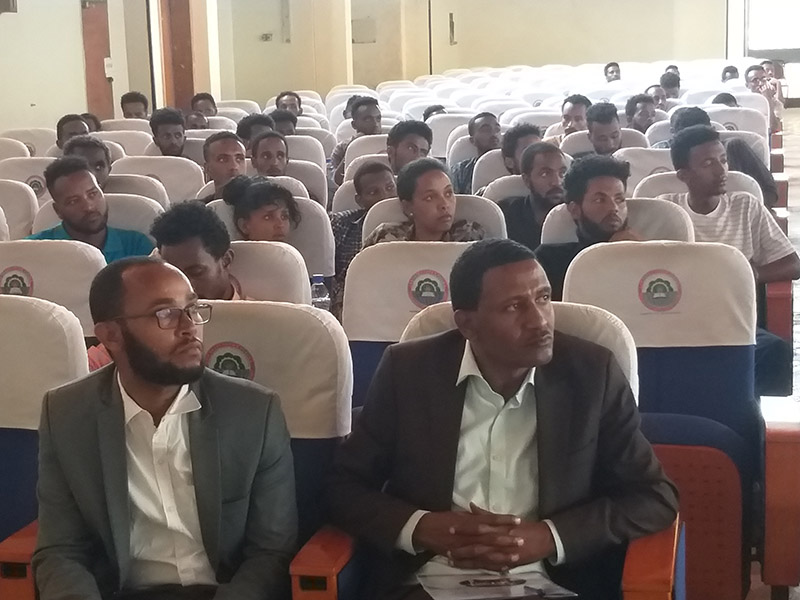 Dr.Eressido Lendebo, in his motivation speech given to UG graduating students he emphasized on the pursuit of self-esteem, attitude and systemic thinking approaches and their motivational implications. He presented his speech in an elegant manner and the students were very happy about the perspectives he highlighted.
Research on self-esteem has mainly focused on people's level of self-esteem, which entails the overall positivity or negativity towards the self. Read more